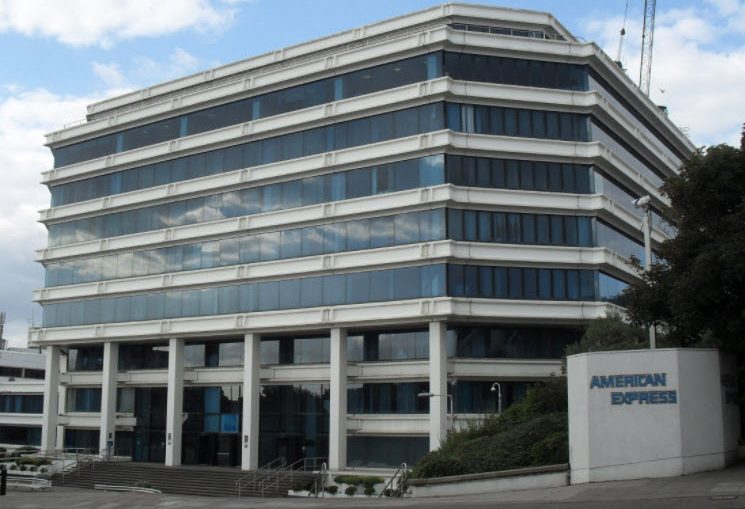 Amex deals in different types of cards that can be applied for and can be used for the intended purpose. If you are having any issues with the services of Amex head office London, you can call them at Amex head office contact number 0127 369 3555. The call timings are between 8 AM-6 PM from Monday to Friday. On Saturday the timings are between 9 AM-1 PM. The lines are closed on Sunday. However, if you want to visit the Amex head office address UK for resolving your queries, you need to go at the following address:
3rd, 1 John St, Brighton BN88 1NH, United Kingdom
American Express, Department 333, 1 John Street, Brighton, East Sussex, BN88 1NH
Further, the complaints regarding PPI policy and other insurance products can be filed by making a call at 0800 032 3712. The complaints related to the merchant account can be made by calling Amex complaints number 0800 032 7216. The detailed complaint procedure and other important contact numbers are given on this page.
Head office
Number
Email
Address
Opening hours
Amex head office UK contact
0127 369 3555
3rd, 1 John St, Brighton BN88 1NH, United Kingdom
Monday 8 AM-6 PM

Tuesday 8 AM-6 PM

Wednesday 8 AM-6 PM

Thursday 8 AM-6 PM

Friday 8 AM-6 PM

Saturday 9 AM-1 PM

Sunday closed

Amex credit card inquiries
0800 917 8047
Amex traveler cheque number
0800 521 313
Monday 9 AM-5:30 PM

Tuesday 9 AM-5:30 PM

Wednesday 9 AM-5:30 PM

Thursday 9 AM-5:30 PM

Friday 9 AM-5:30 PM

Amex complaints contact
0800 032 3712
American Express
Department 333
1 John Street
Brighton
East Sussex
BN88 1NH
Monday 9 AM-5:00 PM

Tuesday 9 AM-5:00 PM

Wednesday 9 AM-5:00 PM

Thursday 9 AM-5:00 PM

Friday 9 AM-5:00 PM

Amex merchant account complaint
0800 032 7216
American Express Payment Services Limited
Merchant Services
1 John Street
Brighton
East Sussex
Monday 9 AM-5:00 PM

Tuesday 9 AM-5:00 PM

Wednesday 9 AM-5:00 PM

Thursday 9 AM-5:00 PM

Friday 9 AM-5:00 PM

Amex merchant inquiries
0800 032 7216
Monday 8 AM-6 PM

Tuesday 8 AM-6 PM

Wednesday 8 AM-6 PM

Thursday 8 AM-6 PM

Friday 8 AM-6 PM

Bank Holiday 9 AM-5 PM