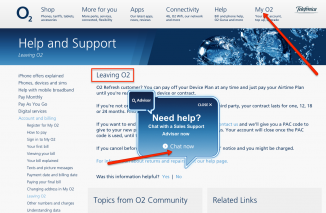 How To Cancel O2
O2 is a Spanish telecommunications company operating in the United Kingdom. O2 is owned by Telefonica and it is the second biggest mobile telecommunications provider in the UK, following EE Limited. The Spanish company Telefonica has purchased O2 in 2016 for ?18 billion. If you are an O2 customer and you are thinking of cancelling your contract, you will find in this article useful information on how to do that. You need to follow some steps to do that properly.
Visit the main O2 website
Log into your O2 account
Check the fees for O2 account cancellation
Contact O2 Customer Service 0344 499 0202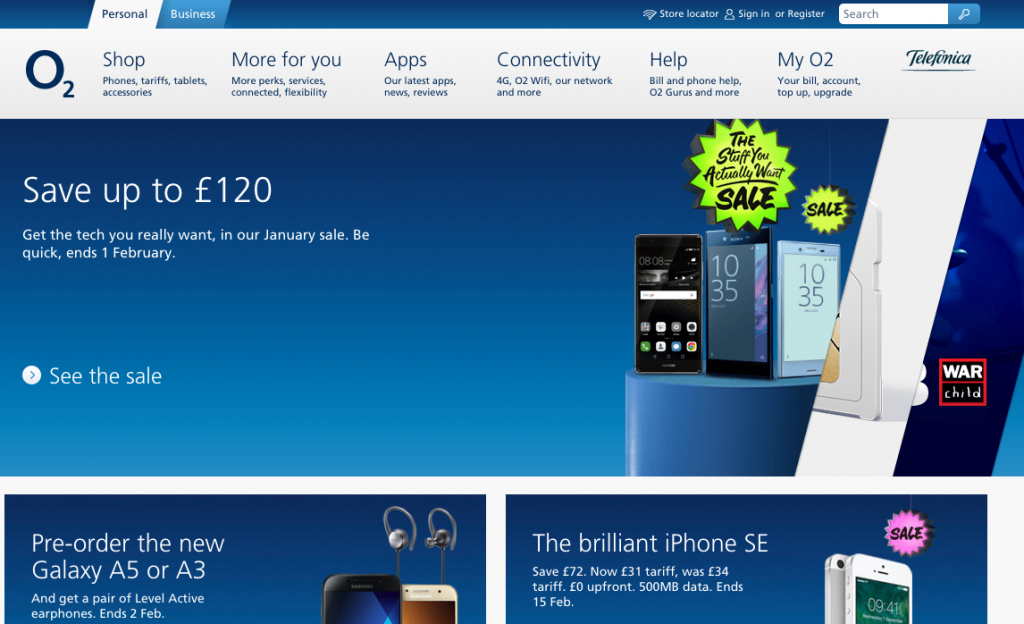 This article can help you exactly like a step by step guide created in order to make your cancellation easier. If you have any questions related to O2 services, please contact O2 contact numbers page.
Step 1 ? Enter Main O2?Website
When you enter the O2 official website you will find the very important information about how to cancel your account. This guide is a summary of that information. Visiting forums or other social media platforms will help you understand how to cancel your O2 account too, but let's stick with the official site. At the end of this multi-step guide, you will be able to find the O2 contact number if you can't cancel your O2 account online.
Enter the main O2 website following this link
Make sure you know what service of O2 you want to cancel
Prepare a payment method for cancellation fees
Step 2 ? Review O2 Cancellation Conditions
If you want to find information on how to cancel your O2 contract, you gave to visit the O2 community where you can read a Cancelling contract guide. If you are still on contract, you can cancel it at any time, but you will have to pay a cost. Still, if you are in a cooling period, you don't have to pay anything. You have to pay 202 from your phone. Cancel your plan and you will be instructed and informed on what other fees you need to pay. This has to be made in?order to terminate your account before the end of it.
If you want to keep your O2 number you have to request a PAC code so you can transfer your number to another provider. To request a PAC code just dial 202 from your O2 mobile. The PAC number has a 30 days availability and if this period expires, you need to request another number. If you are out of the contract and you don't want to keep your number, just send a letter with Recorded Delivery to the Telefonica UK Limited address.
Step 3 ? Enter Your O2 Account Section
This is the section where you will find all the important information about your O2 services
Log in with your Username (usually your email address) and your password
Check your active contracts, payment details, offers, tariff, orders and bills
Step 4 ??Cancel O2 Account

From your O2 account go to Help page?about billing and cancellation and see there the exact conditions that you need to meet in order to cancel your account. If your contract has ended, you don't have to pay extra fees, but if your contract is still active, you will have to pay some cancellation fees. To cancel your account, contact the live chat team or send them an email. The easiest way to cancel it is to call the customer support team number. You will find it in the next step of this guide.
If you are still in the period of your active contract, you need to know that O2 will charge you?for this. When you call O2 customer service number you will get important information about the fees that you need to pay. After the call, you have to send also a recorded delivery letter to make sure your action gets a response from O2.
Step 5 ? Contact O2 Customer Service Contact Number Helpline
Finally, you will be able to cancel an O2 contract very easy. If you don't know how to cancel an O2 service, then you need to contact O2 phone number?0344 499 0202. A helpful agent of the customer service team of O2 will be there to help you with the most relevant information that you need!